Hello guyz!

I'm very excited to announce the the release of my firsts asset on the store!
There is the Weapon Sound Pack - Volume 1

The Weapon Sound Pack is 6 famous weapons united in one Sound Pack, ready to be used in action game, FPS or any shooters.

There is an example of what you can do with this sound pack when it's used on real video games: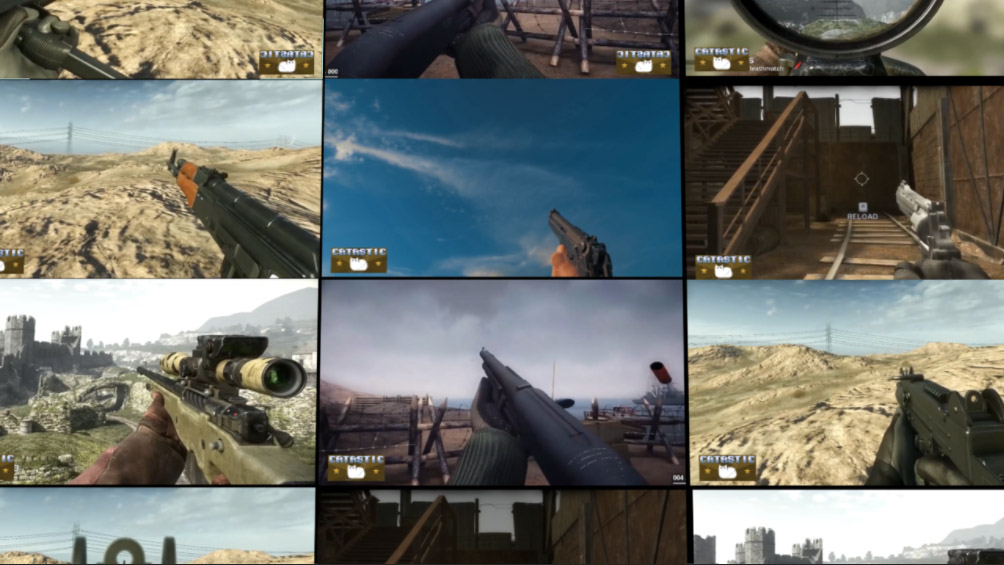 6 famous weapons in one sound pack!

The package contains:

-246 sounds
-6 different weapons type: Pistol, Automatic, Revolver, Shotgun, Sniper, SMG
-Beretta M92, AK47, S&W Model 29, Shotgun Benelli M3, Arctic Warfare, Uzi
-Shooting sound
-Shell casing sounds
-Handling sounds
-Reloading sound
-Aiming sounds
-Royalty free sounds.

I hope it will fit your project!


More weapons to come, so don't hesitate to make suggestions!
If needed, I will release each weapon separately!

Catastic