I'm pleased to announce that the first Corona-made in-app purchase enabled app is now "Ready for Sale" in the App Store, and it's free! So please try it out and leave a rating/review in the app store if you have a chance.
Here's the link:
http://bit.ly/beebecaverndrake
There are 11 premium in-app purchase items, but the game is fully playable without you having to purchase anything if you don't want.
Here are some screenshots: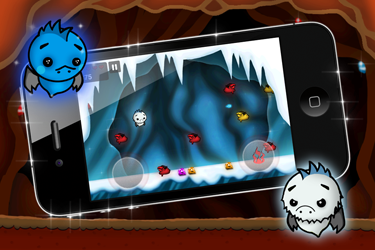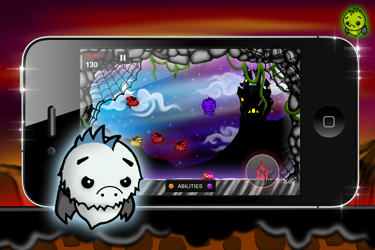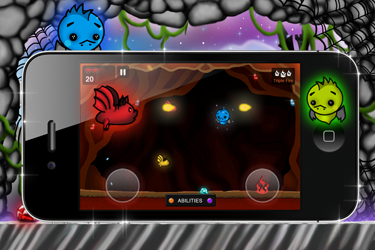 ----------
http://bit.ly/beebecaverndrake
uid: 7849 topic_id: 5057 reply_id: 305057