Hi mates,
after few months and really hard work behind, i'm glad to announce that my very first game, Take Me Home, is
available on the App Store!
For me it's a dream become true, because i'm a pure designer, i have no coded anything ever!
I have learned very very much, sometimes there has been really hard times (except the "Neelo" design, i have done all in the game: design, animations, coding, levels, gameplay, website, video...), and now i have the most difficult part in front of me: the sales!
But i´m really proud of this community, and want to say THANK YOU to all of you that, directly or indirectly have helped me in this journey:
Jonathan Beebe ( for his "Beebe Games" Class ), Ricardo Rauber ( for his Director Class ), Crawl Space Games (for his encouraging words in their website ), ChunkyApps ( can you recognize your "Rotate Object function" in the game? :p ), my family and friends for his patience and support (and for saying this encouraging words that all we need when we think that it's all lost)...
... and specially to ALL the ANSCA team: thank you, very very much. Maybe you listen this words so many times but, trust me: Corona has changed my life.
Curtains up... here is "Take Me Home":
Screenshots: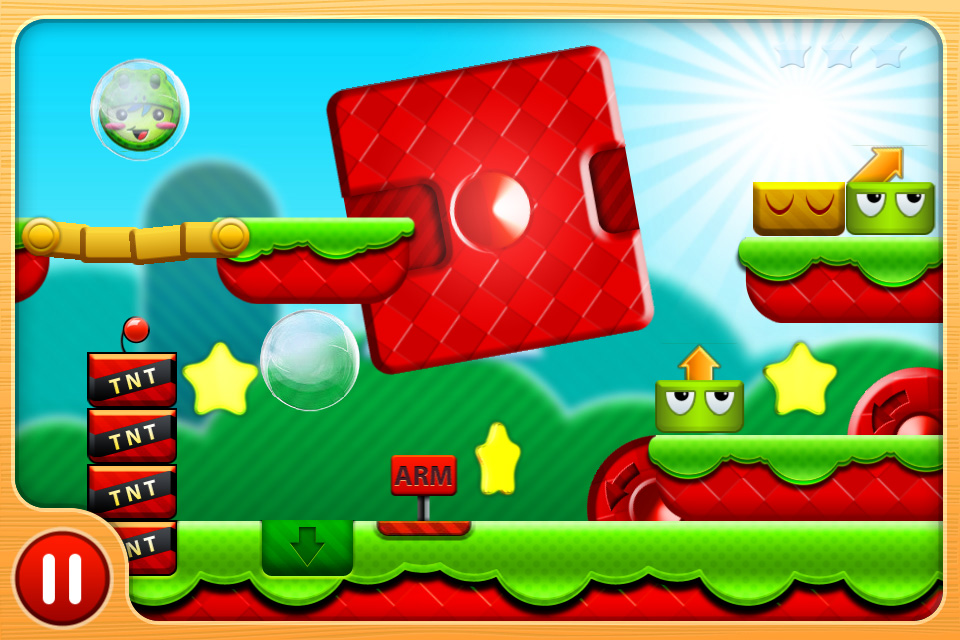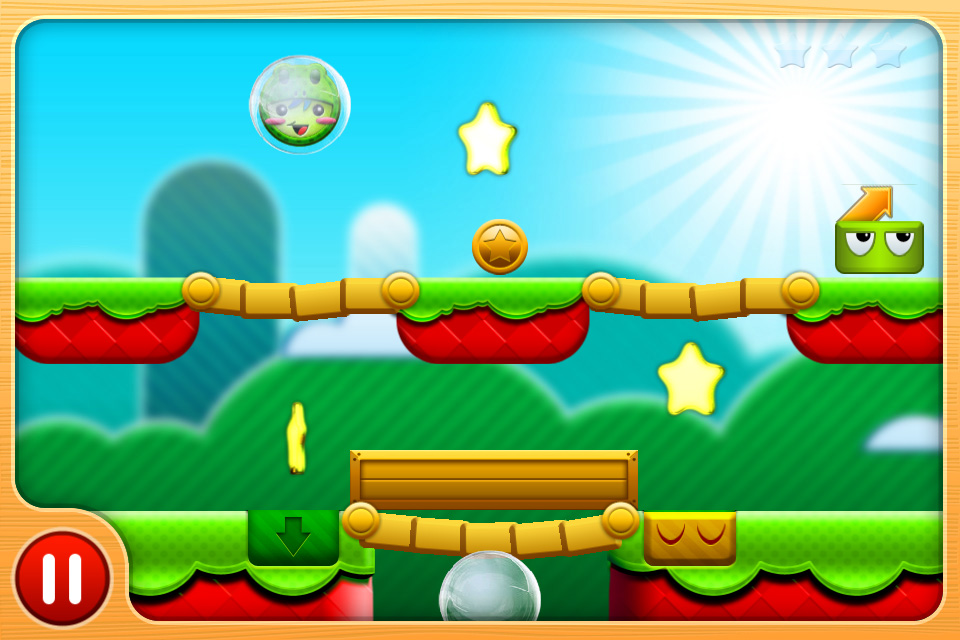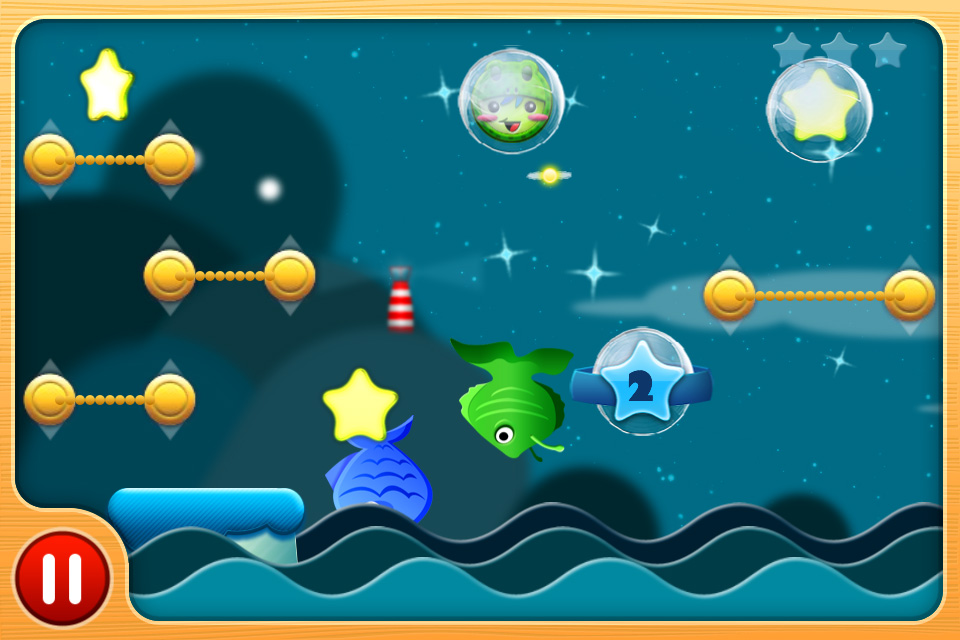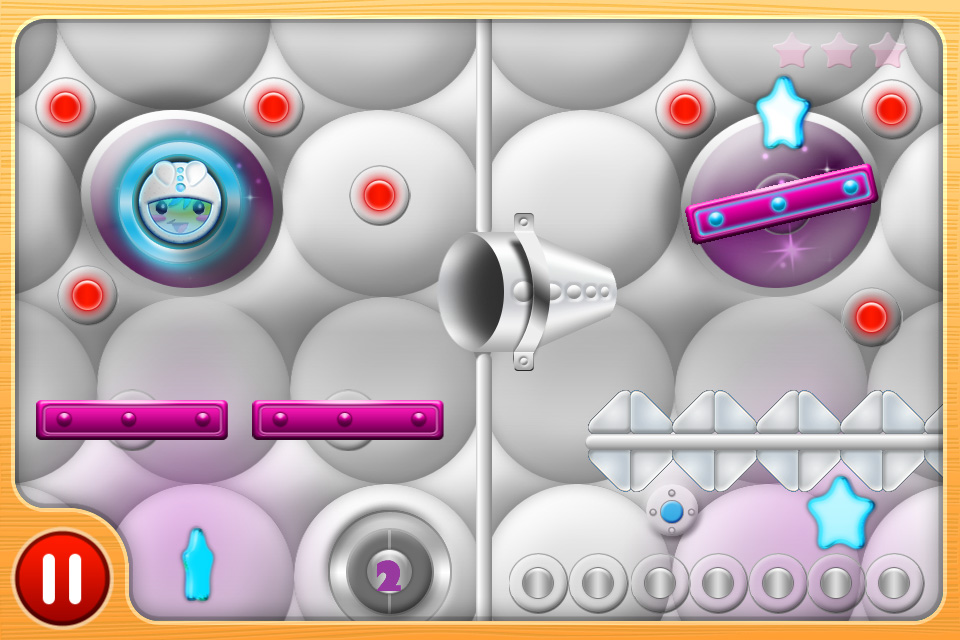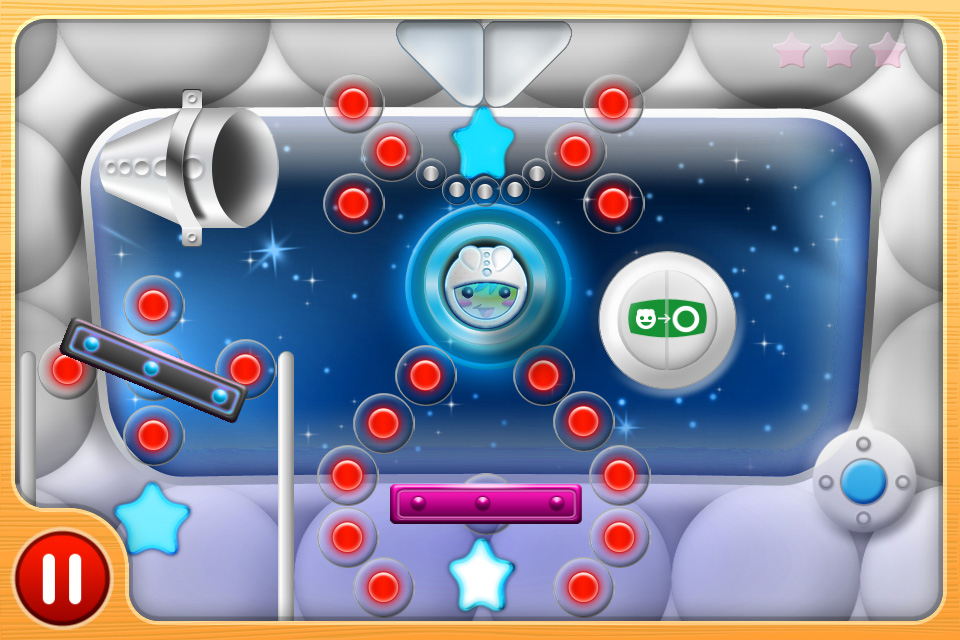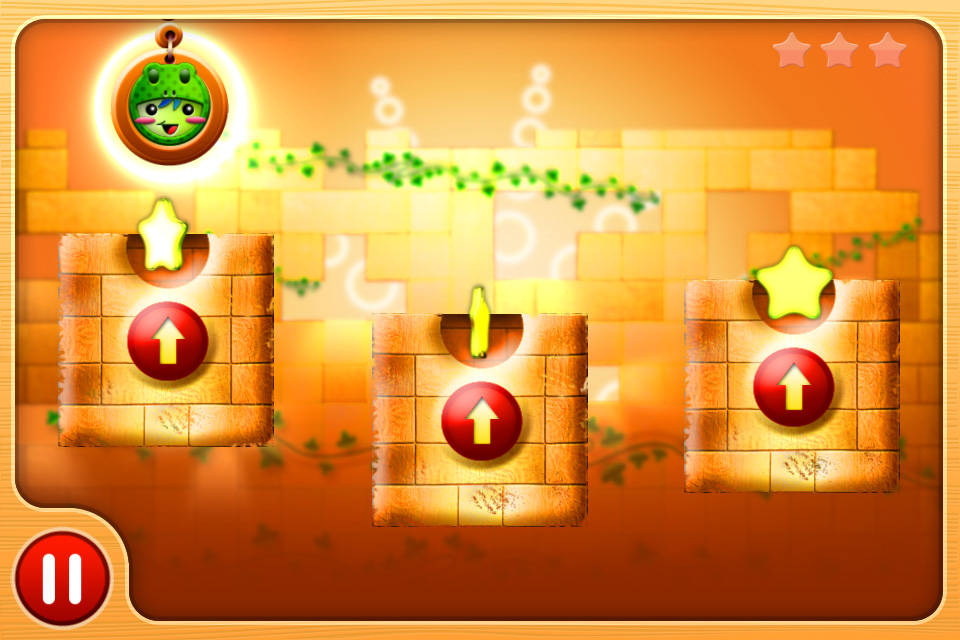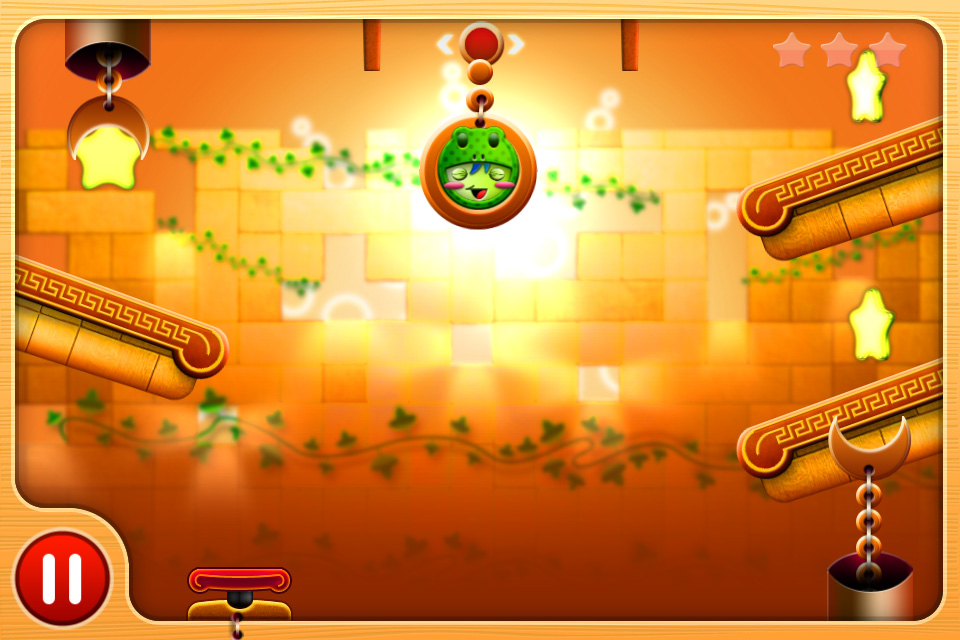 Description
Neelo is lost in space and his ship has fallen to the Earth. Can you help it arrive to home?
Across 4 different journeys and 96 challenging levels you will live many adventures:
DAY JOURNEY
: Neelo can't breath on Earth! Help him move from one bubble to another, building ramps, using the dampers, exploding dynamites and breaking bridges, test your skill!
NIGHT JOURNEY
: Night is even more challenging! Play with fishes and fireflies, make neelo move through the bridges and beware with pelicans. And remember, Neelo don't know how to swim!
SPACE JOURNEY
: Neelo has come to his spaceship, but there's no gravity in space! Use the accelerometer to control neelo and avoid the ship obstacles. With the help of miniaturizer you can reach inaccessible areas. Be careful with emergency exits!
PLANET JOURNEY
: in the planet, Neelo feels like in home. You can control everything! Move the ground, platforms, blocks… and move it all fast! You'll be able to control Neelo?
HOURS OF FUN!
: Enjoy Take Me Home in your iPhone or iPad (it's an universal app), with music by Heather Fenoughty, Peter McIsaac and Olive Musique.
An adventure for all, that will challenge you for hours!
Links
Toca Toca Games website
Toca Toca Games Twitter
Follow us on Facebook!
Braulio Martínez's Twitter
Promo Codes
I need to promote the app on websites and blogs for reviews, so i can share only 5 promo codes. Take one quickly!:
PXK3ENRYT4PW
M6HW4XYYAPXF
64LHA3MHEEWF
ETFENHJYMHL3
X6LKRM4HK7TH
uid: 14235 topic_id: 18642 reply_id: 318642