After being made to remove uPong from the appstore due to infringing on Atari's trademark "PONG", we finaly have a renamed version back on the store!
http://itunes.apple.com/uk/app/uboing/id475979638?ls=1&mt=8
Its easy to pick up, free, and available on both iPhones and iPads.
The aim of the game is simple, throw the pong ball into the cup to get through the level!
It gets progressively harder on the later zones, and more interesting, with various rotating, moving objects to get in your way! Also newly added in this version is a 2 player pass and play mode! Great fun with family and friends!
If any of you want to download and check out the game, it would be much appreciated :)
Here are afew screenshots aswell: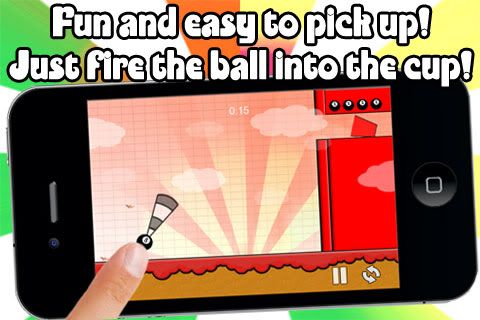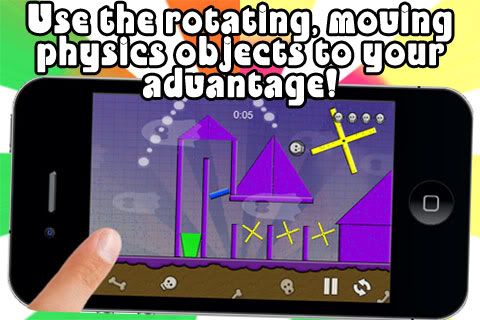 uid: 69826 topic_id: 18196 reply_id: 318196